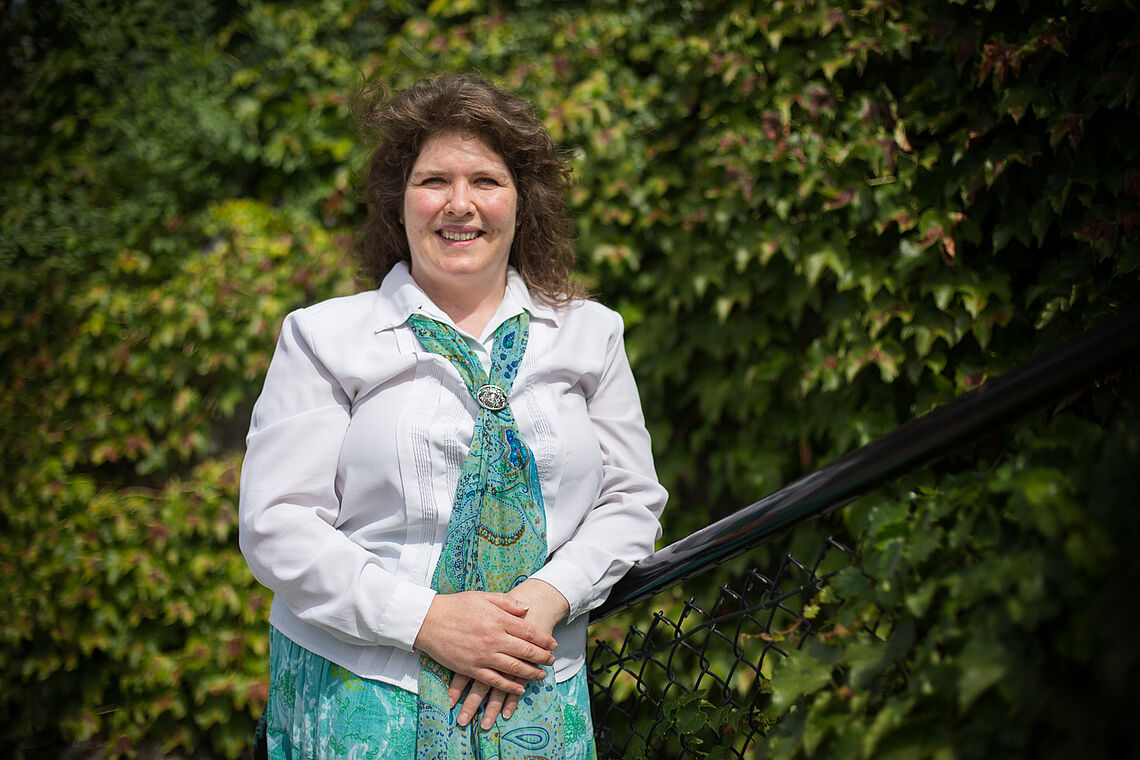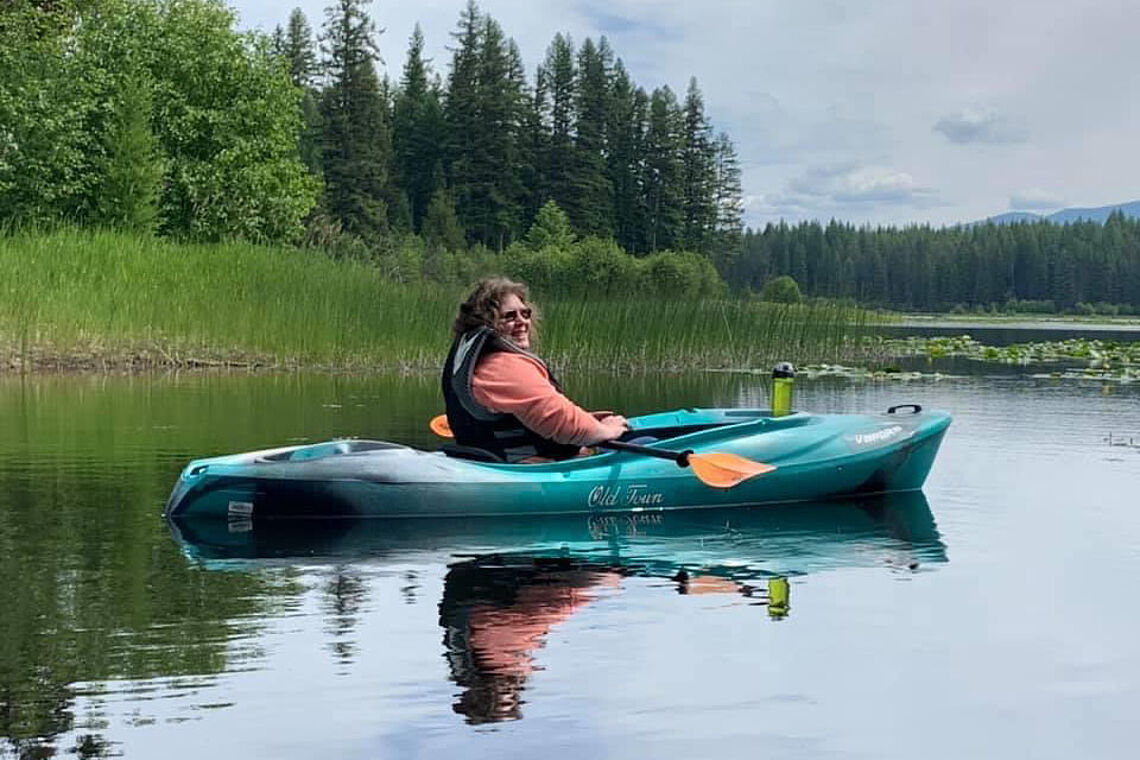 My name is Eve Schutt (pronounced shoot). I have been in the mental health field since 1990. I have a 24 year history of working for community mental health clinics and in 2014 I began my own private practice, Colville Counseling.
I grew up thinking I was going to be a teacher. I have a Bachelor's degree in Elementary Education. I took a temporary two month job in 1990 at Juneau Alliance for Mental Health (JAMHI) to pay for college. That temporary job began my career in community mental health. I completed a Master's degree in Community Mental Health at Trinity College of Vermont, attending classes in Anchorage, AK. I have taught many skills groups: DBT (Dialectical Behavioral Therapy), Self Esteem, Living with Symptoms, Smoking Cessation, Money Management, Life Skills, Job Club, Organize your Life, Health and Nutrition, Motivational Moments, GED Prep, and American Sign Language. My experience is dappled with my personal interest in assisting people with disabilities find, get, and keep a job. I've assisted with resume writing and the job search process along with creating PASS (Plan for Achieving Self Support) plans, and have helped facilitate several clients in starting their own business. I really enjoy assisting people find careers that match their skills and interests.
On a more personal note: I have lived in Stevens County since 2005, moving here to be closer to family. I grew up in Washington state, have lived on both sides of the mountains, and ventured out to Oregon and Alaska. (I absolutely loved the 12 years I lived in Juneau, Alaska. And yes the lights are as magical as that old CW McCall song about the Aurora Borealis). I have 2 kids who are now launching successfully into life. We have 1 older cat, 1 dog, and a fishtank. My hobbies and interests where I spend my time that I don't dedicate to being self employed include playing board games, camping with friends because my older bones prefer a trailer over a tent now days, and exploring my newfound empty nester hobby of kayaking. I have a previous passion for country, line, and ballroom dancing, scrapbooking, and collecting quotes. I listen to nonfiction audiobooks and watch documentaries. I want to do more vegetable gardening but I've kind of given up battling the racoons and deer for the fruits of my labor. As I look out to the next phase of my life, I plan to explore learning primitive skills and explore writing. Highlights of my life include having a chance to dance my favorite dance, the Twist, with Chubby Checker and him picking me up and swinging me around saying "You're good, your real good." The other highlight of my life is getting to know each and every one of my clients and recognizing the diversity, resiliency, and awesomeness of each human being.