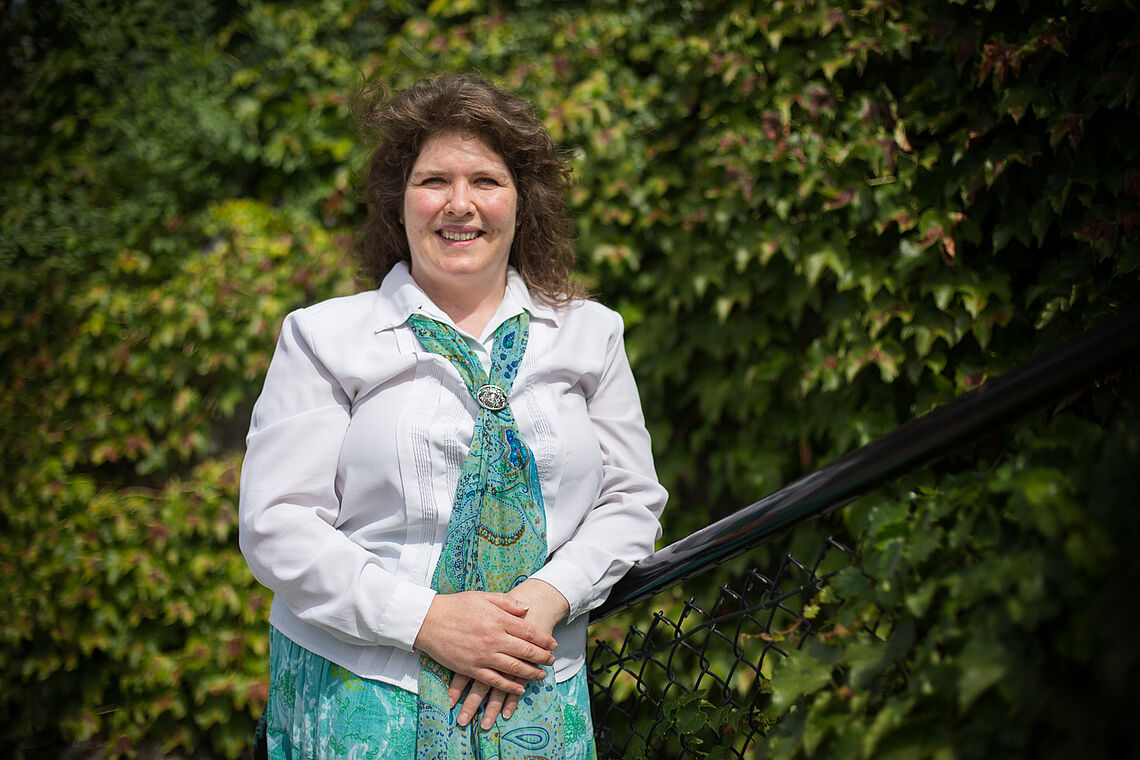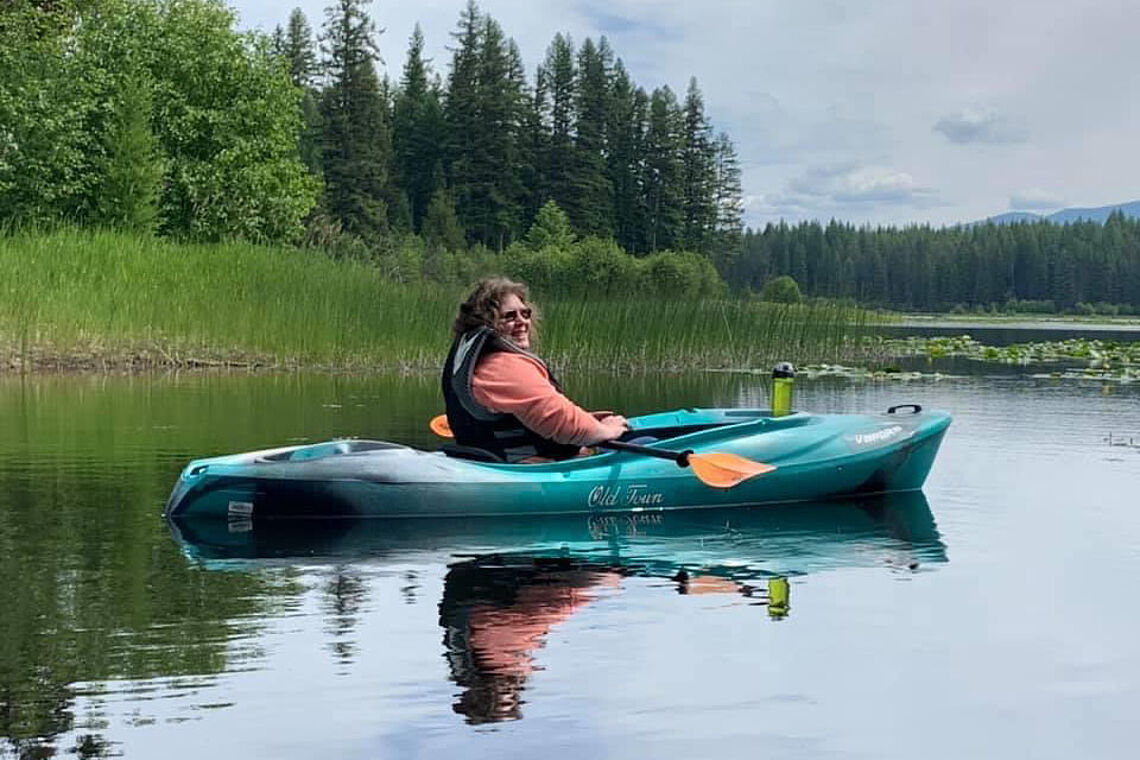 My name is Eve Schutt (pronounced shoot). I have over 32 years experience in the mental health field. I opened my own private practice, Colville Counseling, in 2014 where I have served over 270 clients since it's inception.
I grew up thinking I was going to be a teacher. I studied Interpreting for the Deaf before I went on to complete my Bachelor's degree in Elementary Education. I took a temporary two month job in 1990 at Juneau Alliance for Mental Health (JAMHI) to pay for the last college class. That temporary job began my career in community mental health. I completed a Master's degree in Community Mental Health at Trinity College of Vermont, attending classes in Anchorage, AK. I worked in community mental health clinics for over 24 years. I taught numerous skill groups, including DBT therapy groups. My experience was dappled with my personal interest in assisting people with disabilities find, get, and keep a job.
After several decades in the field, I felt there was a missing piece of addressing deeper trauma and so I pursued getting my SEP (Somatic Experiencing Practioner) certification. Somatic Experiencing address PTSD symptoms from a body centered approach. It helps identify and release patterns that are caught up in the flight, fight, freeze, fawn (people pleasing) response. We are hard wired for wanting to create safety externaly and internally.
Because of my belief in the mind body connection, I am currently pursuing becoming a Certified Integrative Mental Health Professional (CIMHP) to incorporate how nutrition plays a role in mental health symptoms. All the talk therapy in the world is going to have a tough time changing some symptoms if your body is missing some basic nutritional buillding blocks.
So my life choices and experience have led me to now, with a skill set that allows me to address a wide variety of problems and my goal is to give you the skills so that you can get yourself back on track when life runs you off course.
On a more personal note: I have lived in Stevens County since 2005, moving here to be closer to family. I grew up in Washington state, have lived on both sides of the mountains, and ventured out to Oregon and Alaska. (I absolutely loved the 12 years I lived in Juneau, Alaska. And yes the lights are as magical as that old CW McCall song about the Aurora Borealis). I have 2 kids who are now launching successfully into life. We have 1 cat, 1 dog, and a fishtank. My hobbies and interests where I spend my time that I don't dedicate to being self employed include playing board games, kayaking, attending primitive skills camp, and my newest hobby is I'm a budding weaver (fiber arts). I have a previous passion for country, line, and ballroom dancing, scrapbooking, collecting quotes, writing, and raising worms. I listen to nonfiction audiobooks and watch documentaries. I dabble with a vegetable garden only because the local wildlife add challenges I haven't overcome yet, otherwise I'd be an avid gardner. Highlights of my life include having a chance to dance my favorite dance, the Twist, with Chubby Checker and him picking me up and swinging me around saying "You're good, you're real good." The other highlight of my life is getting to know each and every one of my clients and recognizing the diversity, resiliency, and awesomeness of each human being.